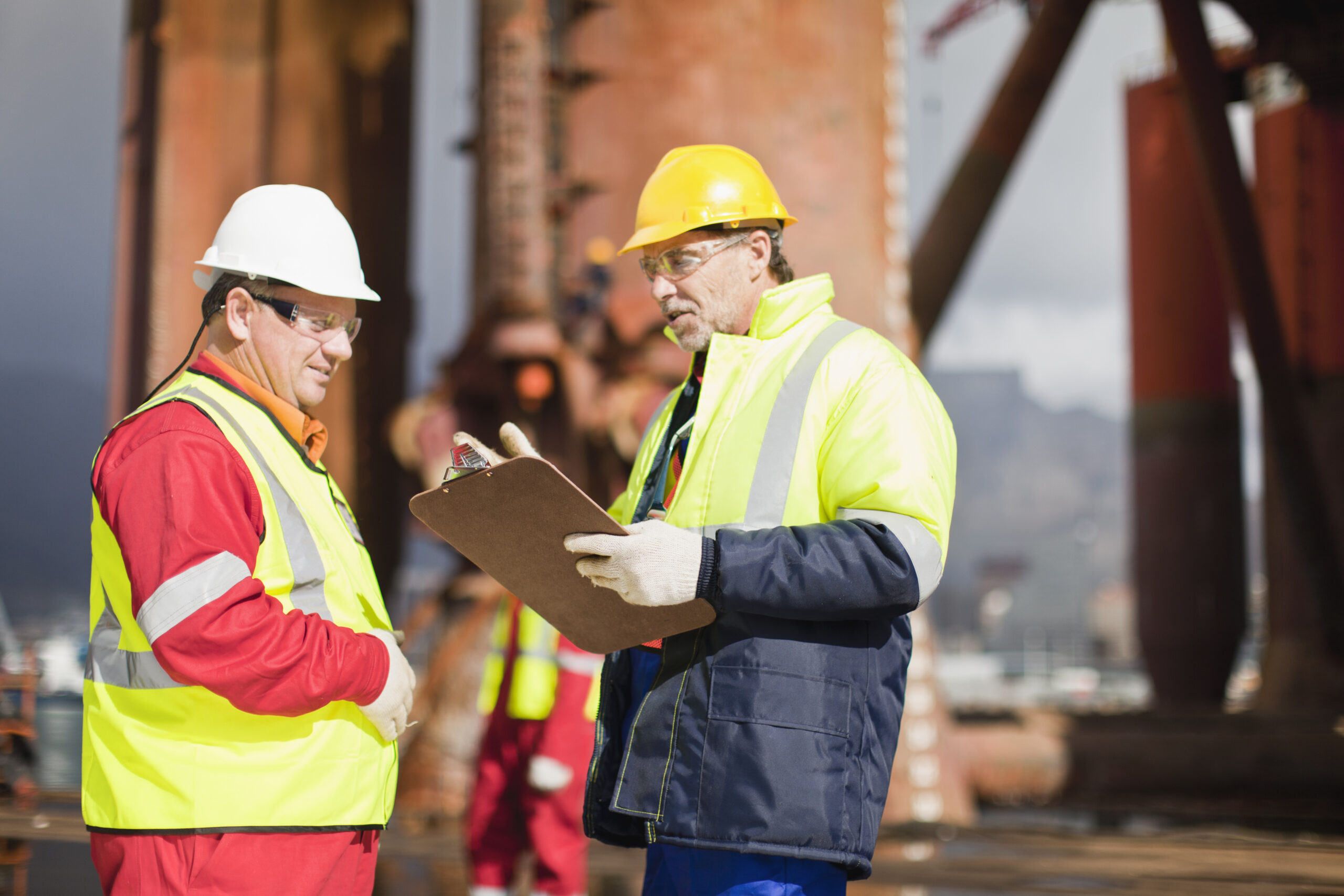 Assistant Account Manager – Production Chemistry, Aberdeen
Assistant Account Manager role for a major global chemical vendor.
2 year fixed contract with potential for extension.
This is a great role for a keen chemist professional with a few years' experience in offshore oil chemistry who's looking to move to Account Management.
Responsibilities
Assist the account manager in providing technical expertise and advise to clients
Collaborate with global teams to ensure the execution of client orders, projects, and deliverables
Asist in monitoring account performance, sales data, and help identify areas for improvement and make recommendations
Help forecast and manage account budgets, revenue projections, and sales pipelines
Assist in identifying new opportunities and help the Senior Account Manager develop strategies to increase revenue within key accounts
Coordinate technical support for application and product development
Identify opportunities to sell additional products and services to key accounts
Collaborate with internal teams on product development, pricing strategies, and marketing campaigns based on customer feedback and market insights
Stay updated on industry trends and market developments to identify potential new customers and market opportunities
Help the Senior account manager to develop sales strategies, create proposals, and negotiate contracts with new customers
Serve as a point of contact for accounts, addressing inquiries, providing product information, and offering exceptional customer service
The primary function of this role is to help support the Senior Account management team cultivate strategic relationships for Production Chemistry business. Your goal is to assist the senior manager to understand the specific needs of the team and customers, to help deliver tailored client solutions to drive growth while ensuring long-term satisfaction. This is an office / home-based opportunity that requires occasional offshore travel.
You'll be at the forefront of innovation, working with a dynamic team to bring transformative solutions to market.
Requirements
Bachelor's Degree in Chemistry, Science, Engineering, or a related field
2-3 years of experience in Offshore / Onshore Production Chemistry
An understanding of the industry and its unique challenges
Excellent communication and interpersonal skills, with the ability to build rapport and maintain effective relationships with clients
Strong problem-solving abilities and the capacity to think strategically and analytically
UK work Visa or UK Citizen.
We are expecting a high number of applicants and unfortunately will not be able to reply to everyone.
Previous account support experience in an offshore production chemistry setting is an advantage.
Apply to Paul Stanbridge at Fleet Oil Ltd for more information or an informal conversation about the role.
psw