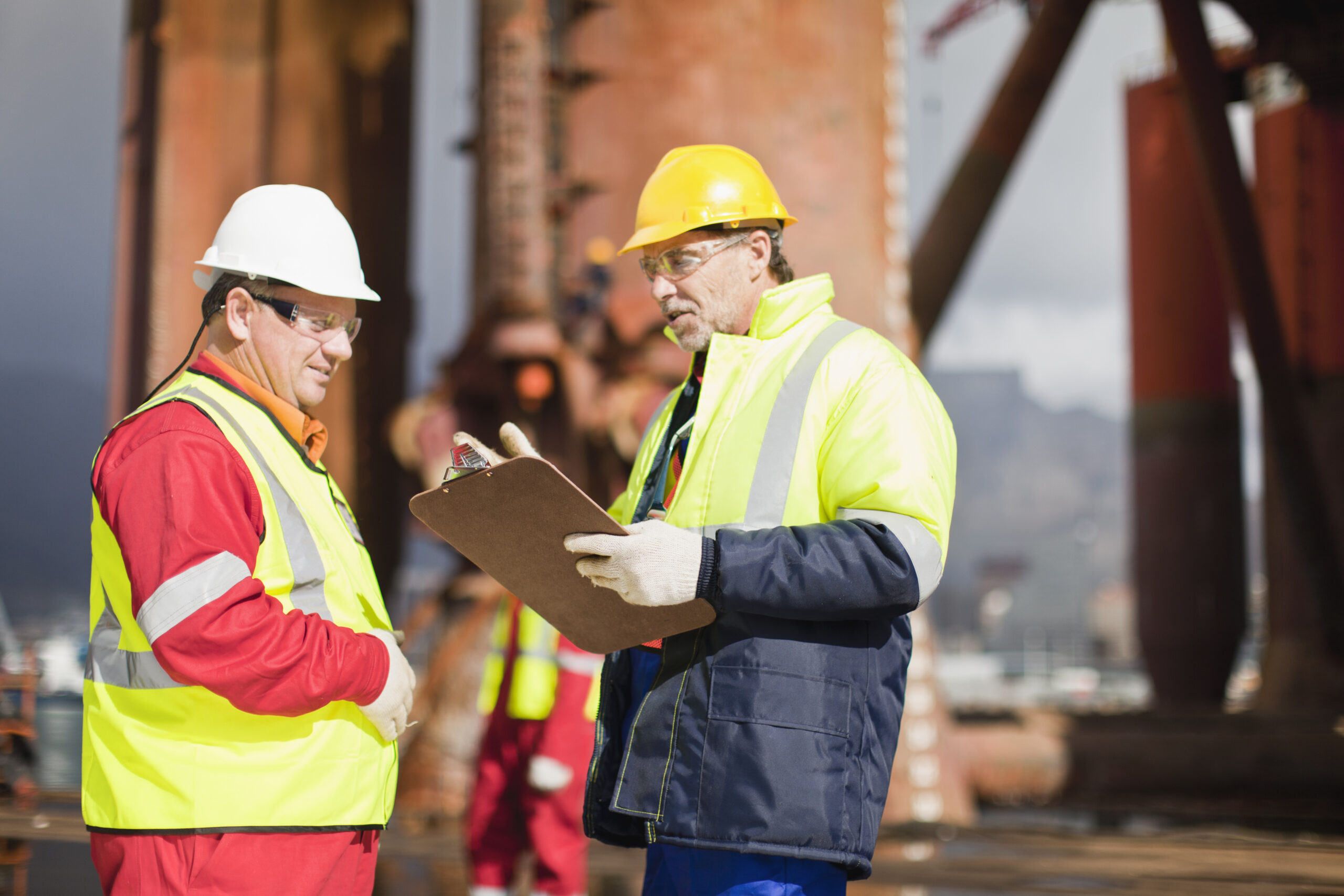 Production Chemist – Ad Hoc
Oil Production Chemist – Multiple long term ad hoc opportunities.
Multiple interesting Ad hoc opportunities for an experienced Oil Production Chemist. The role will involve sampling, flowbacks, density checks, BS&Ws, OiWs, as well as daily data reporting, field reporting, field trials and risk assessments across North Sea assets.
1. You must have previous offshore oil chemistry experience (ideally from the North Sea)
2. BOSIET, MIST,  Medical, certificates including OIW (oil in water)
3. UK Visa
Immediately start (potential rotation if desired).
We are expecting a high level of interest in this role and may not be able to reply to all applicants.
#fieldchemist, #processchemist, #productionchemist, #offshorechemist, #oilchemist