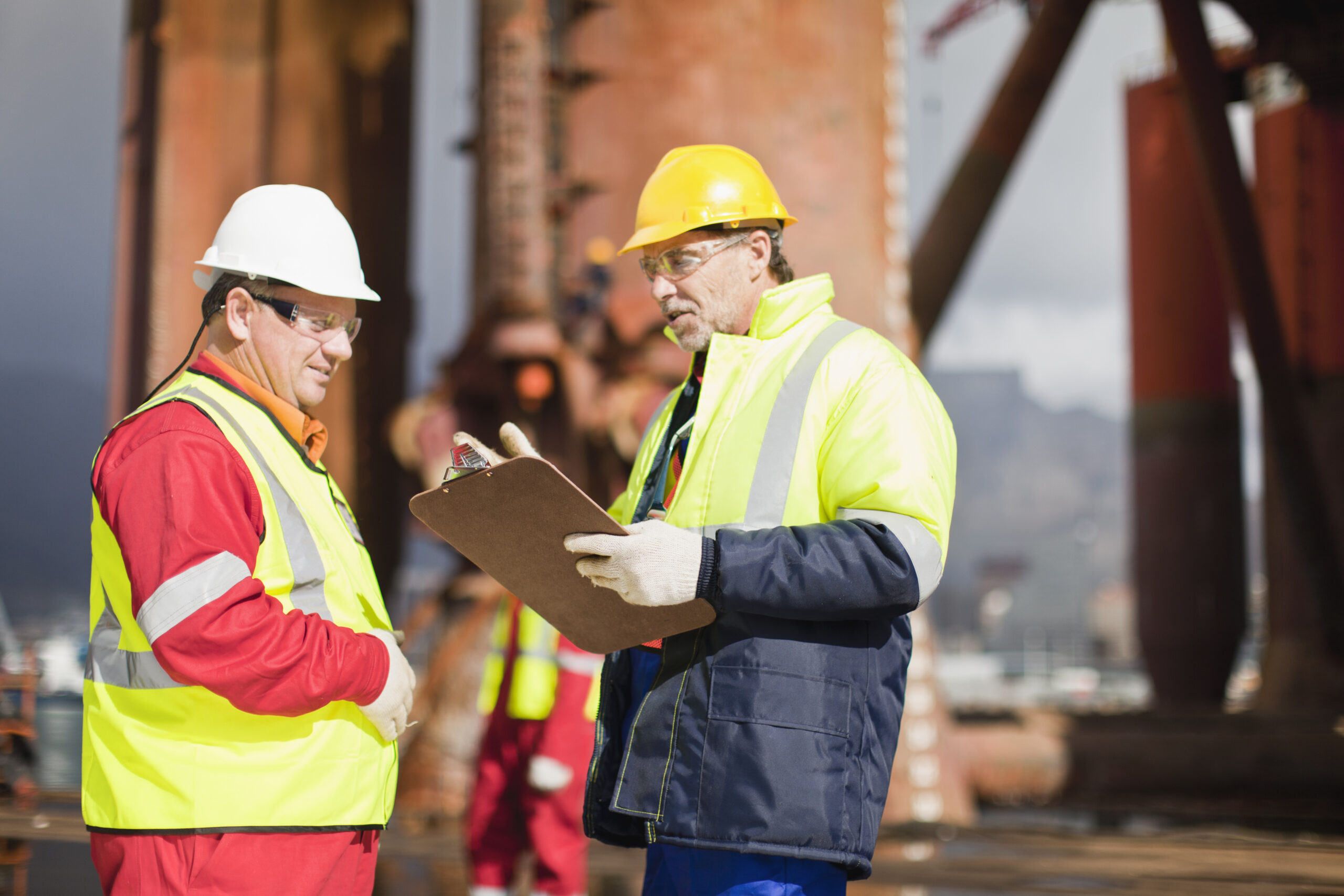 Production Chemist / Offshore Oil Chemist – 2/3 or Ad Hoc
Production Chemist / Offshore Oil Chemist
Either 2/3 Rotation or Ad Hoc
Based in North Sea.
Immediate start.
Using your years of offshore oil chemistry experience, you will provide production chemistry process and flow assurance advice to help identify risks and solve issues for a variety of field trials/laboratory work.
MUST HAVE
– Oil & Gas Industry upstream production operations knowledge.
– Oil Chemistry experience.
– Report writing skills.
– UK VISA / Citizenship
Offshore Chemistry
Anywhere