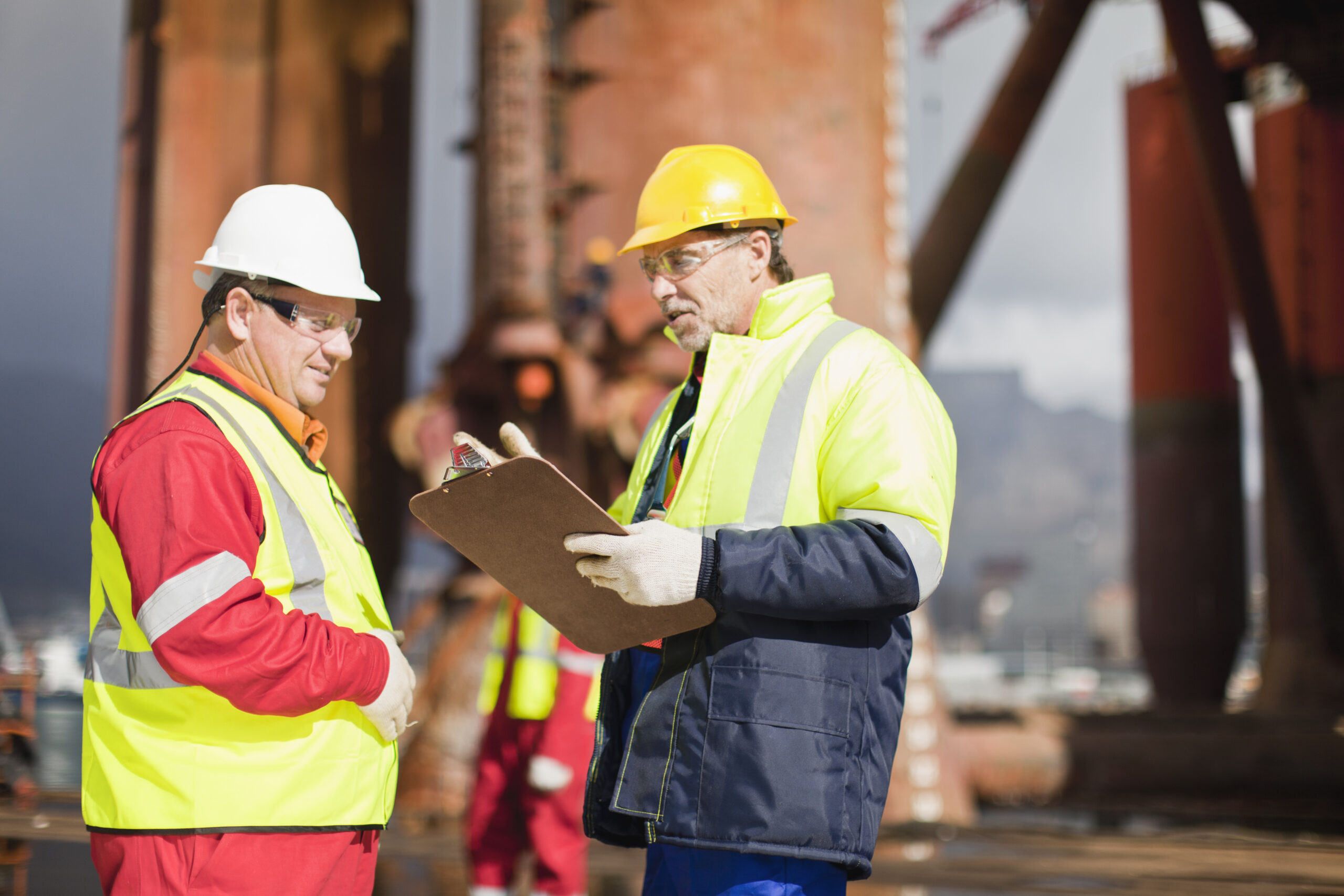 Production Chemist – Rotation
Opportunity for an experienced Offshore Lab Chemist to work on a 2:3 rotation.
You will be a key member of the Operations team providing Analytical data on production processes and maintaining Chemical treatments for production rates and process integrity.
You will:
– Provide sampling and Lab analysis of offshore oil samples
– Produce technical reports
– Manage chemical and laboratory use and stock
– Maintenance of laboratory equipment
– Ensuring compliance with the Operator's offshore procedures including environmental regulations
Must have:
– Previous Offshore Chemistry experience
– UK VISA
We are expecting a high level of interest in this role and may not be able to reply to all applicants.